Press Room for
The 25th Anniversary of Kung Pao Kosher Comedy (2017) — TO COME in September!
THE INFO ON THIS PAGE IS FROM LAST YEAR (2016)
Members of the press: In this section you will find downloadable hi res photos of this year's comedians along with the 2016 press release.
Click here to download press release:                                                           24thannual_kungpao_2016-press-release-dec23-25-sf
Click on each image to download the photo.
Elayne Boosler (Photo credit: Courtesy, Elayne Boosler )
Eddie Sarfaty (Photo credit: Eli Hue)
Alex Edelman (Photo credit: Will Bremridge)
Lisa Geduldig (Photo credit: Kent Taylor)
Download Kung Pao 2016 Press Release
Past press for Kung Pao Kosher Comedy and other shows
If you require more information or would like to set up an interview with any of the
performers, please contact Lisa Geduldig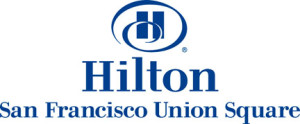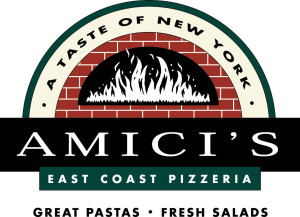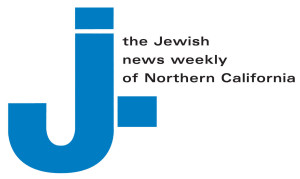 © Copyright Kung Pao Kosher Comedy 2000-2017